How to autoload PHP classes the Composer way?
Published May 10, 2015
In the previous tutorial, we demonstrated the use of Composer to integrate Packagist code libraries into our PHP websites. We also demonstrated the use of the built-in Composer autoloader for the packages that we installed. In the present tutorial, we will demonstrate how to autoload our own classes as well as other non-composer classes with the same Composer built-in autoloader.
Autoloading allows us to use PHP classes without the need to require() or include() them and is considered a hallmark of modern-day programming.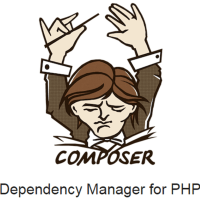 Composer autoload non-packagist classes.