Learn to code Angular app with PHP backend: part 1
Angular is the most advanced and versatile frontend framework, but to build a full-blown application, you need a backend. In this series of tutorials, you will learn to code an Angular with a PHP backend.
The code in the first tutorial of the series fetches the data from the server side and then displays it in the Angular side of the application.
In the following tutorials, you'll learn how to add, update, and delete items.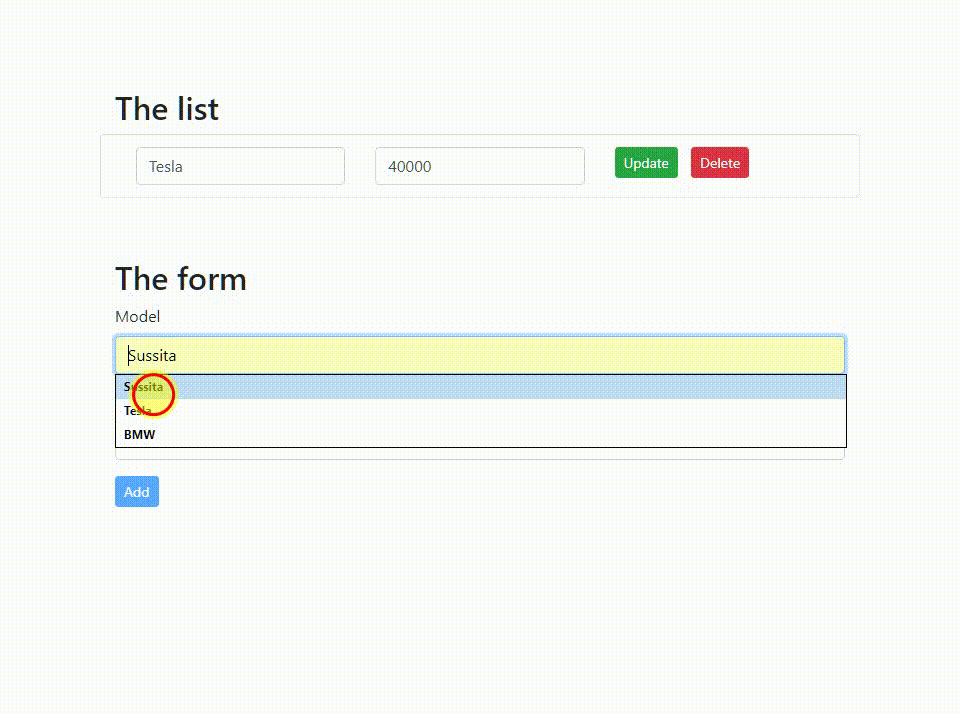 All the tutorials in the series about developing Angular app with a PHP backend:
Click to see the code in action
You can dowload the source code from the conclusion section